International Community Ambassadors Network (I!CAN)
I!CAN
The International Community Ambassadors Network (I!CAN) was established to promote volunteerism through Collaboration, Cooperation, Coalition Building, and Community Engagement and Outreach. The brainchild of Dr. Juanita Sims Doty, the International Community Ambassadors Network was formed in September 2010 by 31 individuals in the Jackson, Mississippi area.
The organization sponsors and hosts a variety of community service projects aimed at improving the quality of life for those in the community.
Below is a list of projects in which the organization has participated.
Our Community Salutes (in collaboration with the Armed Forces)
Cure Sickle Cell Walk/Run/Ride
Juanita Sims Doty Day of Service
What About the Children? A Conversation with Breast Cancer Survivors (in partnership with the Mississippi State Department of Health Breast and Cervical Cancer Program)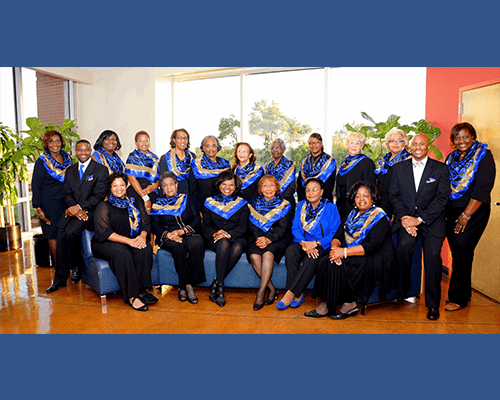 I!CAN is a proud partner of the Juanita Sims Doty Foundation and members of the organization serve as A-TEAAM mentors.