A Legacy Retrospective of Jay D. Johnson: Rays of Hope in Mississippi
A Legacy Retrospective of Jay D. Johnson: Rays of Hope in Mississippi
A Legacy Retrospective of Jay D. Johnson: Rays of Hope in Mississippi is a retrospective exhibit featuring the images of photographer
For more than 40 years, he has photographed many people, events and scenes in and around the state of  Mississippi.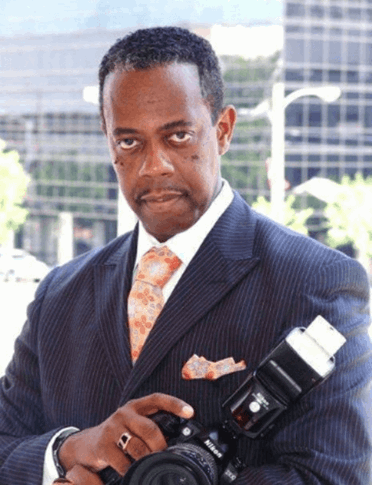 Mississippi is a diverse state with approximately 40% of its population being African-American.  This exhibit seeks to inspire and empower all people in various communities in the state of Mississippi. The exhibit features the images taken by Jay D. Johnson.  The goals of the exhibit are to:
Celebrate Mississippi's diverse history and culture over the last 60 years.     
Showcase the diverse history of people and events in our state with over fifty (50) photographic images.
Bring communities of people together to foster positive discussions regarding our history as African-Americans.
All of the images in the exhibit are from the well-documented archives of Jay D. Johnson.  The exhibit includes photos of President Barack Obama and President Bill Clinton, Jesse Jackson, Mike Espy, Congressman Bennie Thompson, Representative Robert Clark, Senator Alice Harden, Representative Alyce Clark, Myrlie Evers, James Meredith and many more. 
Other images from around the state are also included. These include sporting events, culinary photographic images, Mississippi landscape in the African-American community, and other people, activities, and events that helped to shape the rich culture of our state and our Capital City.
The exhibit will be hosted at the Smith Robertson Museum and Cultural Center in Jackson, MS from November 2017 until December 2017. 
This project is a collaborative effort of many organizations across the state of Mississippi including: The International Community Ambassadors Network (I!CAN) and the Metro Jackson PanHellenic Council (NPHC). The International Community Ambassadors Network is a group of over 40 community leaders and this organization is the lead organization for the project.  The Metro Jackson PanHellenic Council (NPHC) is an organization made up of 20 chapters of fraternities and sororities with a total membership of 2500+ college-educated African-American leaders in the Metro Jackson area and beyond, including Jackson, Brandon, Clinton, Madison, Canton, Yazoo City and Meridian.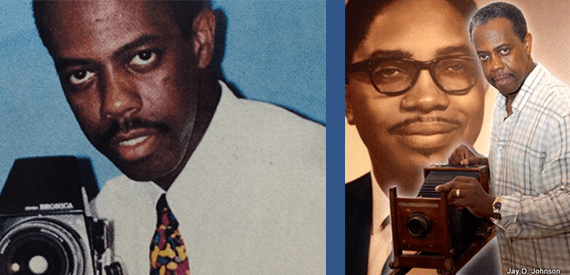 Furthermore, many community leaders have come together to guide this project to fruition. They include:  Dr. Juanita Sims Doty, Project Director; Dr. Karla McCullough, Project Deputy Director; Ms. Patricia Daniels, Fiscal Agent; Ms. Pamela Junior, Consultant; Mr. Will Jemison, Metro Jackson NPHC President; Mr. John Hardy, Community Leaders; and Ms. Reena Evers-Everette, Executive Director of the Medgar & Myrlie Evers Institute and daughter of Myrlie and Medgar Evers.